Tory! Tory! Tory!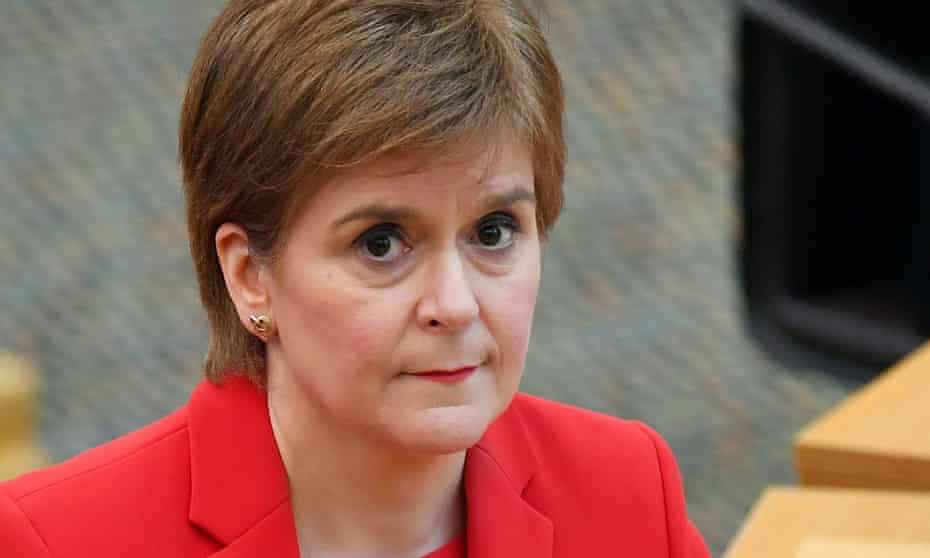 Out! Out! Out!
It is getting to the point that there is not a fag paper between the ideology of the political parties in the UK and Scottland has followed suit – How long I wonder before Nicola Sturgeon announces at her parties conference,
"Scottish Independence is not such a Good Idea"
The truth is, Nicola Sturgeon sees her job as "Keeping my party in power" as she said at the Edinburgh Book Festival, this is the most truthful statement I have heard from the woman. It all went downhill after that. (Pants on Fire).